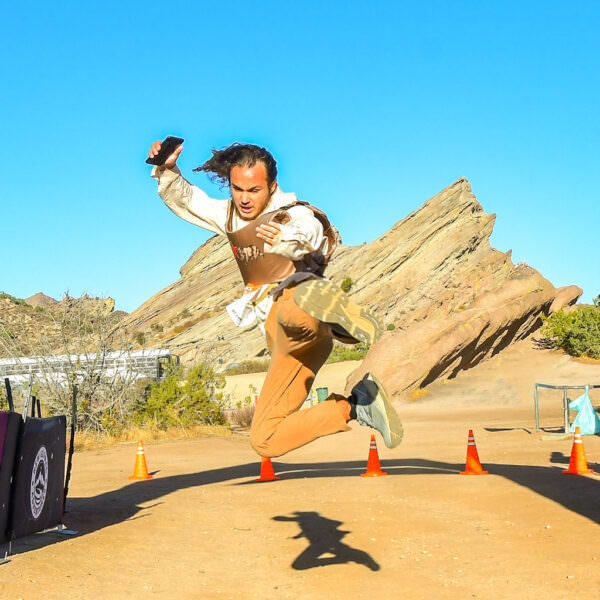 SPECTACULAR PHOTOGRAPHERS
Thank you to all the 2021 photographers, race crew volunteers, and runners that took photos to share with everyone, photographs taken by:
Katie Weber
Kim McCandless
LaRisa Chambers
Marlen Jimenez
Masato Yokoyama
Matt Groeteke
Do you have race photos that you would like to share with everyone? Contact us and we'll arrange to get them shared.
Race Day: Saturday, October 21, 2023
Register today to secure your spot, then start training for an out-of-this-world trail race!
We are currently accepting sponsors for the 2023 race, grow your business as a sponsor at the 7th annual SPACEROCK Trail Race!