Please note that race information here represents what is planned for the SPACEROCK Trail Race. Locations, course variations, and changes may apply depending on conditions, availability, and improvements. We strive to make the best experience for the runners. Thank you for your understanding.
Eric Sorenson
The Inaugural Spacerock Trail Race was literally an out of this world event. A very scenic, challenging and fun race that will become an annual event for my friends and I........you definitely took trail racing to a whole new level.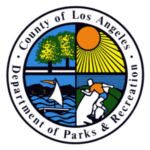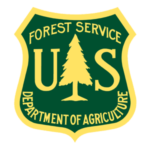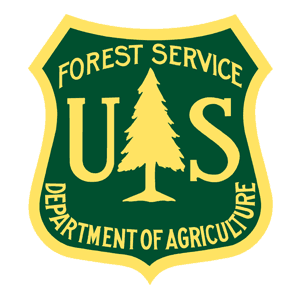 Can't Find The Right Answer?
If your question is not listed above, please contact us with your questions and we will get back to you as soon as we can. Check this page in the future as we will add more questions and answers as we get closer to finalizing the details for the SPACEROCK Trail Race event.
Race Day: Saturday, October 16th, 2021
Register today to secure your spot, then start training for an out-of-this-world trail race!
Welcome 2021 race sponsors, their support helps make a spectacular race experience for you. Please take a moment to visit each one. We are currently accepting sponsors for the 2021 race, grow your business as a sponsor at the 5th annual SPACEROCK Trail Race!